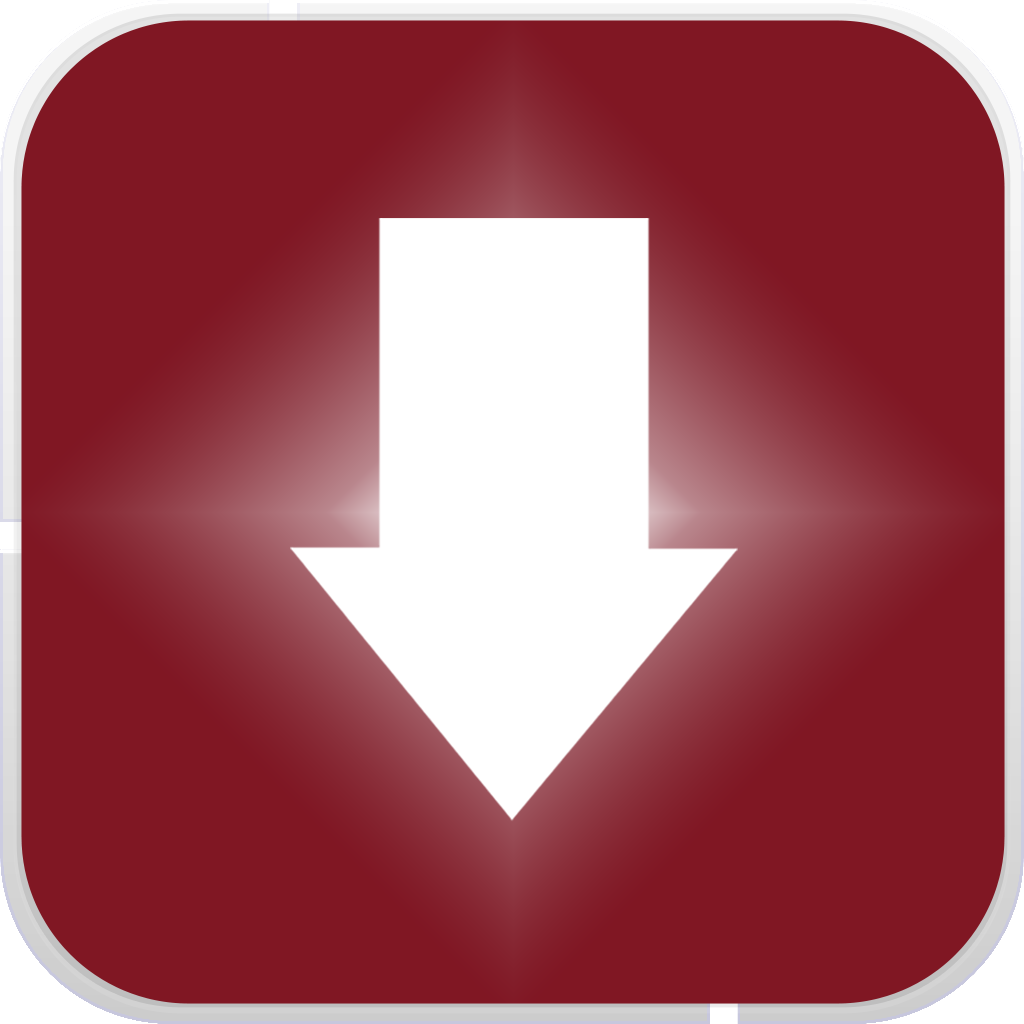 MDownloader Media/Video/Audio downloader
by: bill santiago • 5 4

rating
Users
Description
Download your desired videos, with ultra fast speed, from FREE&LEGAL video stores (TED, metacafe, dailymotion, bing video, veoh etc.).
***EXCELLENCE***, the app can export the download media(in m3u8/hls/flv/mp4 etc.) to other format(mov, mp4, etc.).
Also, the app can speed up download with some site that allows direct download videos, like tube8 or some sites like it.

The list of features that this app has :
◆ Download SHARED VIDEOS from people around the world in various resolutions and format- 720p, 360p, 240p, 144p, mp4, flv, 3gp, webm.
◆ Preview any video before downloading it. You can watch any video by streaming it directly.
◆ Export download video/audio to other media format, such as mov, mp4, mp3, aac etc.
◆ Extract video stream or audio stream from media file.
◆ Download from or upload to Dropbox.
◆ Saving mp4/mov/audio to your device camera roll.
◆ Import Camera Media: Import medias from system camera library conventionally.
◆ Movie Thumbnail: Easy to find the movie you want to view.
◆ A simplistic and power video player.
◆ Screen Lock: View your movie even on the bed.
◆ Resume Function: Don't worry about closing your application suddenly.
◆ The most simplistic and futuristic User Interface makes app extremely easy to use.

**NOTE** YouTube is not supported due to their policy.
Users review
from 5 reviews